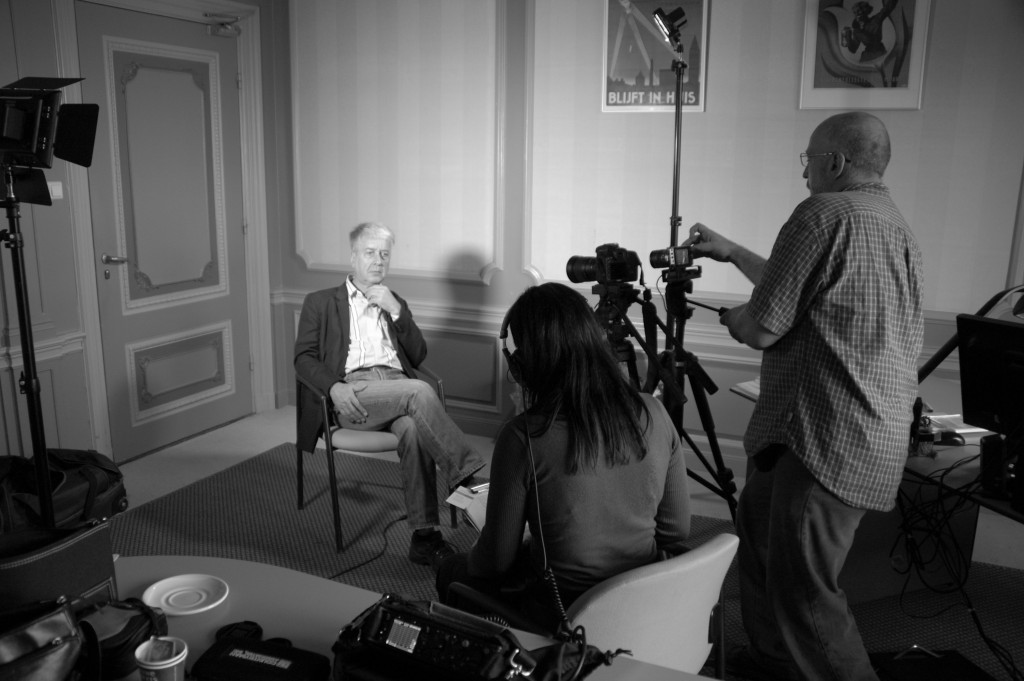 At Heartstone Studios we have the knowledge, experience and innovation to bring your commercial projects to life. We will promote your company or service with unique and creative video content whether you need a 30 second teaser, a feature length promotional film or anything in between. In addition, we have packages to help with reaching your marketing goals and a wider viewing audience.
Here are some examples of work we've done with clients:
Between Michael's extensive video creation work in the local area and Elke's in depth background in the corporate world, we have a great understanding and respect for what successful businesses need. Our specialty is work with those in the non-profit, arts and small business sector but we are equally adept in the corporate world. Contact us at mediaheartstone@gmail.com for additional details.
(Photo by: Evert Sevenhuijsen)